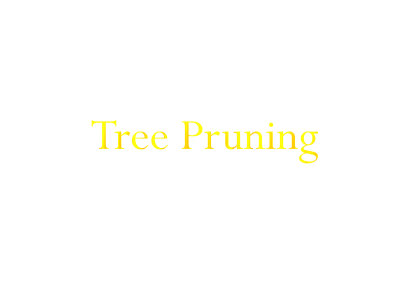 There are several reasons why trees in residential and metropolitan areas are regularly pruned by professional arborists. These reasons include improving or maintaining the health of the tree, reducing the risk of falling branches that could injure people underneath, and harvesting the flowers and fruits. At First Class Tree Care, we can provide professional tree pruning in Canberra that will get trees looking their best. Using the best equipment and techniques, our team of arborists can provide a tree pruning service that is unparalleled in its finesse and effectiveness. This will ensure that you receive the outcome that you desire for your tree.
Tree lopping refers to the process of removing branches or shortening trunks that have grown too large. Often done for aesthetic and landscaping purposes, tree lopping allows you to reshape the tree so that it blends in with the appearance of the surrounding area. At First Class Tree Care, we can provide tree lopping in Canberra and other professional tree care services that will provide the appearance you want as well as stimulate new growth, reduce safety hazards, open up views, and expose the tree to more sunlight.
In situations when a tree has suffered serious damage, the team of arborists at First Class Tree Care can provide professional tree felling in Canberra. With nearly 10 years of experience, we are fully capable of cutting down and removing a tree in a safe and efficient manner no matter where it is located. Our qualified arborists use the latest equipment and techniques to deliver superior results, making us the perfect choice when you require tree felling services. After a tree has been cut down and removed, the stump remains planted inside the ground. Fortunately, First Class Tree Care can provide specialised tree stump removal in Canberra. Whether the stump is located on a nature strip, in a front or back yard, or another area, our qualified arborists can remove these unsightly obstructions in an efficient and non-disruptive fashion. Following the successful removal of a tree stump, you can also rely on us to provide thorough clean-up services to ensure the surrounding area looks clean and tidy.
Trees are magnificent staples of the planet we call Earth. Not only do they help provide the oxygen we so desperately need to survive, but they also look beautiful and majestic when at their tallest, greenest and healthiest. At First Class Tree Care, our team of highly trained arborists help maintain and care for trees whenever they require treatment. One of the services we provide is dead branch removal in Canberra to help restore a tree to pristine condition.